■ Craft making using traditional tatami mats
Craft making using traditional tatami mats
■Overview.
Time required:60min
appointment:4
Minimum number of people:2
■price
6 years old or older :4000yen
Craft making using traditional tatami mats

time required: 60min

capacity:4 [Minimum number of people:2 ]

time required: 60min

capacity:4人 [Minimum number of people:2 ]

Warning: Invalid argument supplied for foreach() in /home/osewasan/www/wp_en/wp-content/themes/osewa-san-en/single-activity.php on line 91

Come and visit a Tatami making studio to make your own mini matress!
Learn from the expert craftsman how Tatami mats are made, at this historical studio. Enjoy making your own mat. Finish the process by stapling some special fabric around the edges. You can also make a button using special fabric used for Tatami. Original Tatami mats can be used as a photo stand, accessories rack or vase matress! *Normally tatami mats are made of rush however, you cannot bring it overseas because of customs regulations. Therefore, Washi paper is used instead. ~ There are other marchandise can be purchased such as business card case(400yen), Hand fan case(1,000yen).
Experience Schedule

start time: 9:00/ 13:00
Meeting
Visit Tatami studio

10-15min
Workshop

20-30min
Finish
Important information
What you need, etc.:

Bag to put finished tatami mats in
Price per person
■6 years old or older :

4000

yen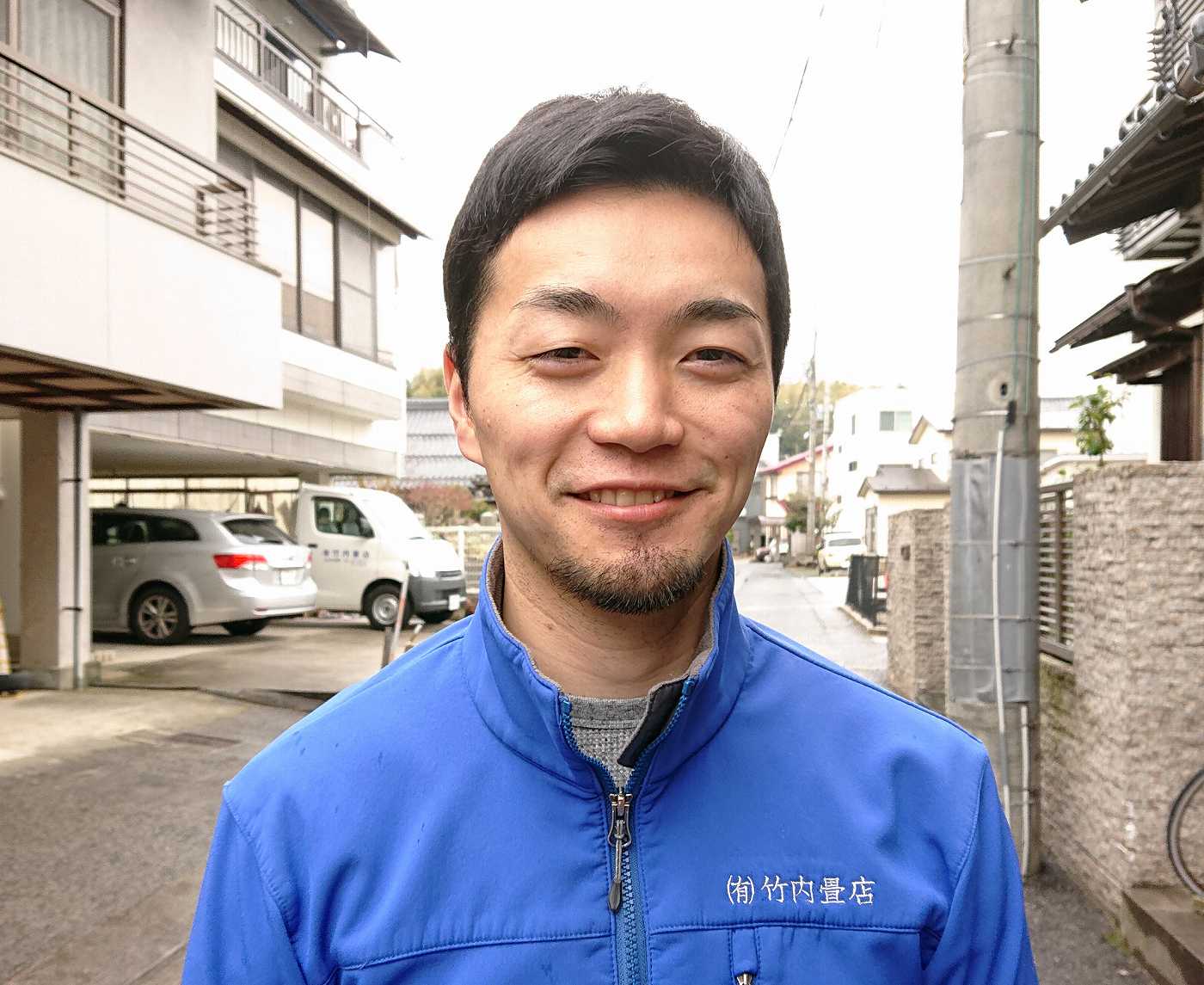 Our business has been making Tatami for over 70 years (four generations).
You can learn and enjoy crafting with Tatami mats while doing one of the various activities we offer to preserve the Tatami culture.
Japanese:

〇

English:

ー

Chinese:

ー

French:

ー

other languages:

ー