Your friend in Japan, Osewa-san
Osewa-san are Matsue loving locals who offer their original cultural activities to entertain guests. Come feel like you′re with friends as they welcome you with heartfelt hospitality!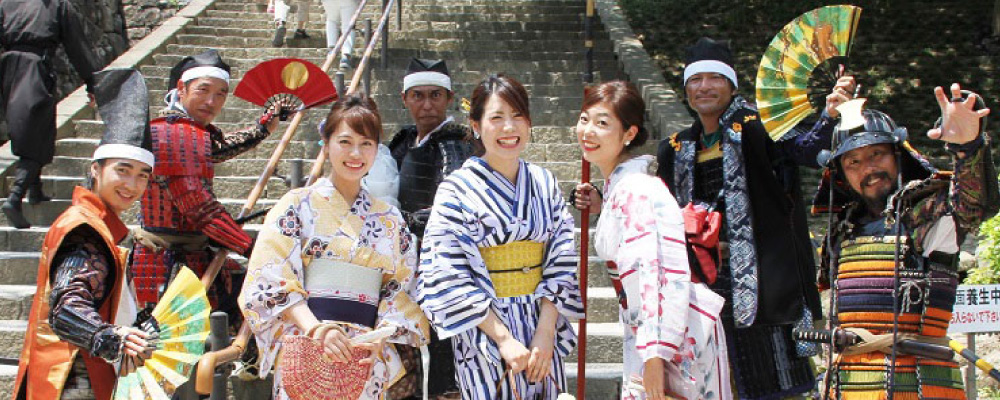 How to make reservations at OSEWA-SAN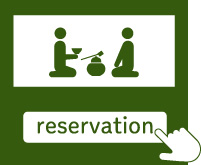 1.Select an activity to make a reservation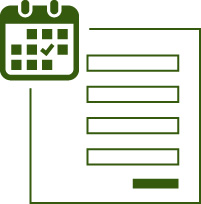 2.Select a time and date of the activity to sign up(Payments can be made by credit card.)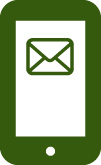 3.Complete the reservation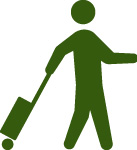 4.Enjoy your trip to Matsue !