■ Discover Shimane with travel coordinator Kominami
Discover Shimane with travel coordinator Kominami
■Overview.
Time required:510minmin
appointment:5
Minimum number of people:1
■price
:yen
Discover Shimane with travel coordinator Kominami

time required: 510minmin

capacity:5 [Minimum number of people:1 ]

time required: 510minmin

capacity:5人 [Minimum number of people:1 ]
Come to travel in Shimane, the land of hidden charms.
This plan is an example tour. This tour shows you the highlights of Matsue in one day! You will make Japanese Washi paper and create a fan or other items at a studio. The studio has a strong influence from Abe Eishiro, a Matsue local who was designated as a Japanese National Treaure for his role in preserving tradional paper making techniques. The studio is located in the beautiful mountain countryside that's right at Matsue's fingertips. You will also visit Yaegaki Shrine, which is famous for enshrining the Japanese god Susanoo, a popular spot for people to pray for good relationships. You can place washi-paper on the surface of the pond at the shrine and you will learn you fortune! In the afternoon, you will enjoy the atmosphere of the castle town of Matsue. The highlights are moat cruising around the castle and visiting Shiominawate - a street where you can really feel the Edo period. There are many attractions at Shiominawate such as Koizumi Yakumo Memorial Museum, a Samurai's residence, tea room and Matsue Historical Museum. You can also visit the national treasure Matsue Castle if you wish. The itinerary can be arranged in line with your requests, so just let me know what you'd like to do. Looking at the sunset over Shinji lake is a fantastic way of finishing off your day!
Experience Schedule

start time: 8:00
From Matsue city, move to Abe Eishiro memorial museum. Washi making.

150min
Visit Yaegaki shrine.

45min
Lunch, Horikawa moat cruise

100min
Matsue castle, Koizumi Yakumo memorial museum, Shiominawate

150min
Sunset at Shimane art museum

60min
Finish the tour in Matsue city
Important information
About clothes:

Comfortable clothes
Group tours can be arranged, please contact us to organise.
Transportation fee during the tour, lunch, entrance fee and activities fee.
The schedule might be changed or cancelled in the case of bad weather. Washi making is not available on Tuesdays.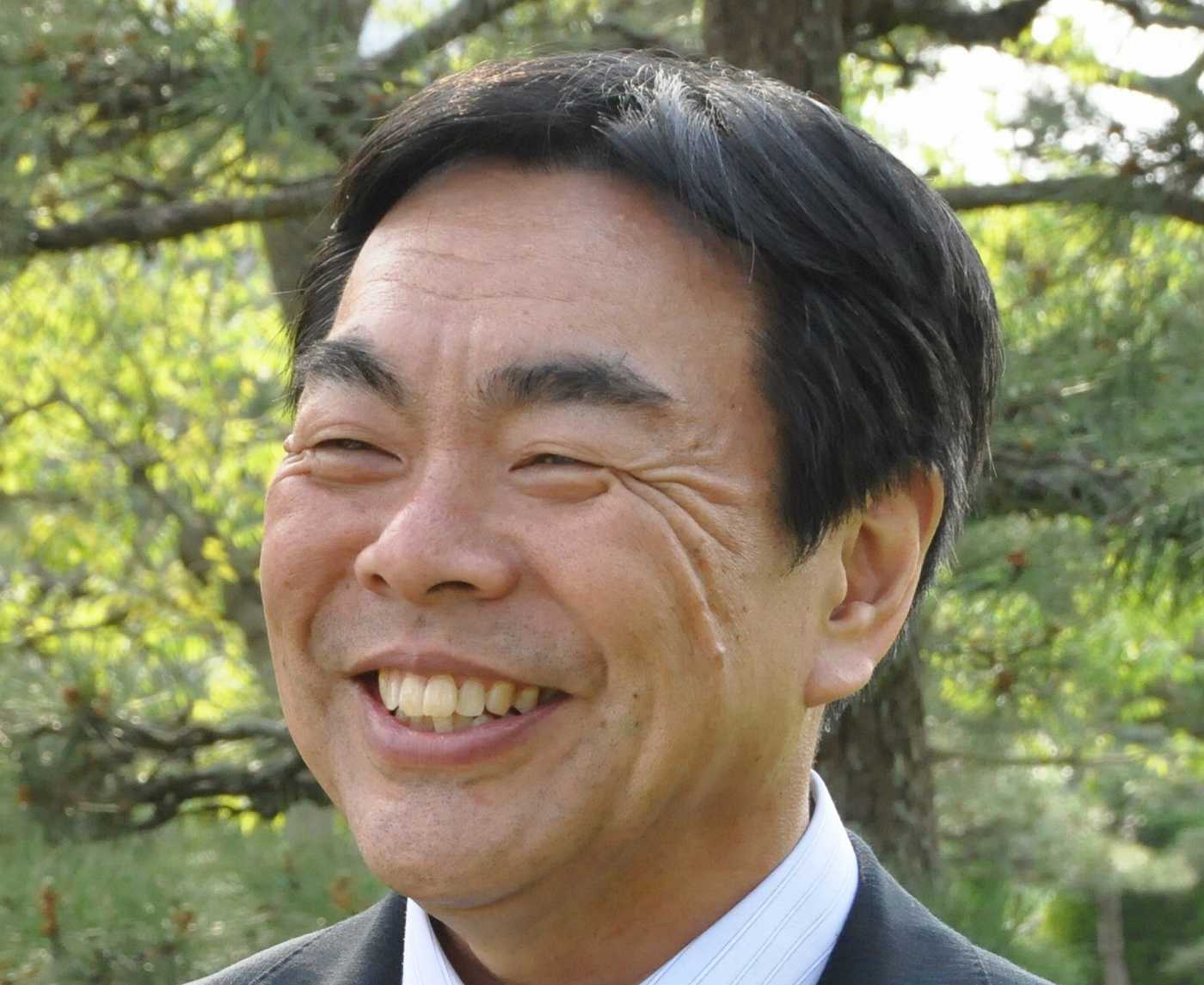 Come to travel in Shimane, the land of hidden charms.
I coordinate tours around Shimane for guests based on their travel requests and desires. I also give advise to people who are planning their trip. Shimane has many places where you can feel Japan's ancient history and learn about the mythology. I myself moved here four years ago after falling in love with the area. Let me introduce you to what Shimane has to offer!
Japanese:

〇

English:

〇

Chinese:

ー

French:

ー

other languages:

ー